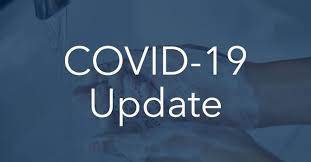 AMFORES BOUTIQUE GUEST HOUSE COMMITMENT TO YOU, OUR GUESTS, AS WE NAVIGATE THROUGH CORONAVIRUS (COVID-19)
As it has always been, the safety and security of our guests and team members remains our highest priority. We are doing everything we can to ensure your travel safety and provide maximum flexibility for direct bookings as the situation around novel coronavirus (COVID-19) continues to evolve.
Your Travel Safety
We take great pride in maintaining the highest standards of cleanliness and hygiene. In response to the coronavirus, we have taken additional measures developed in consultation with global and local public health authorities (including the WHO and CDC) to make our cleaning and hygiene protocols even more rigorous:
Our hotel teams are receiving ongoing briefings and enhanced operating protocols.
We have increased the frequency of cleaning our public areas (including lobbies, elevators, door handles, public bathrooms, etc.) and have continued the use of hospital-grade disinfectant.
We have increased the deployment of antibacterial hand sanitizers.
We have activated our regional and global response teams to provide around-the-clock assistance to our hotels and are prepared to act swiftly should we be alerted to a case of coronavirus at one of our properties.