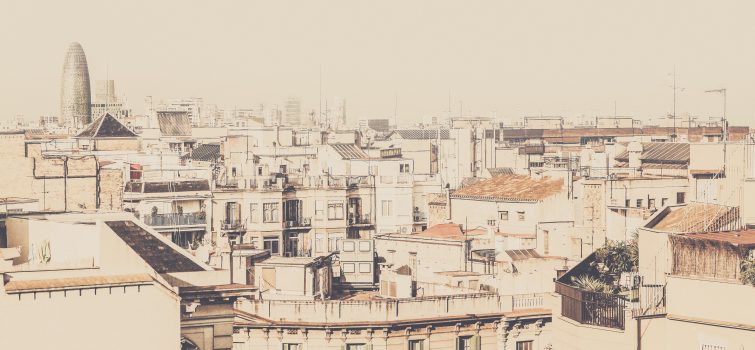 Top 4 places near the hotel
1. Palau de la Musica
The Palace of Catalan Music is a magnificent monument not to be missed! The palace is located 2 minutes walk from the hotel Amfores and 5 minutes from Plaça de Catalunya and is part of the modern buildings of the city.
It is possible to discover the places by participating in a guided tour but also by attending a concert (jazz, flamenco …) while enjoying this luxurious palace whose design has been made such that the sound can be broadcast of excellent quality .
2. Port Vell
Port Vell is 10 minutes by car from the hotel Amfores and 15 minutes if you want to take the metro. The Port Vell was born where are the Ramblas of Barcelona, ​​with as emblem since 1886 the monument to Columbus. At the top of the column, 50 meters high, a viewpoint allows you to enjoy the view of the harbor and the famous promenade.
3. Ciutadella Park
Ciutadella Park, the urban "green lung" of Barcelona, ​​is not an ordinary park. You can stroll, picnic, relax in the park, enjoy the scenery, go boating … You will find a zoo, the triumphal arch and the parliament … Close to the port and only 10 minutes by car or walk from the hotel, and easily accessible by metro.
4. Catedral de Barcelona
The Cathedral of Santa Eulalia is the Gothic Cathedral of Barcelona. The cathedral was built from the thirteenth to the fifteenth century, on the old Romanesque cathedral, built in turn on a church of the Visigothic period, which preceded a Paleo basilica whose remains can be seen in the basement, in the City History Museum. 7 minutes walk from the hotel.
Enviar comentarios
Historial
Guardadas
Comunidad